3D Printed Design Objects
Created by the best designers
Discover our gorgeous, unique products. Our collections are carefully designed, with great quality and attention to the environment thanks to the use of recycled and biodegradable materials.
This week's Top Favorites
See what others are looking for their outfits.
3D Printed Design Objects
Fully Customizable
Need daily wear or special occasions, formal or streetstyle, men or women? We all have choices for you. Check it out!
Free Shipping Worldwide
Wherever you are
24/7 customer service
Call Us at +123 - 456-789
money back guarantee
Within 30 days
Latest News
Be the first to know about our new products, sale-off, featured products, and so on.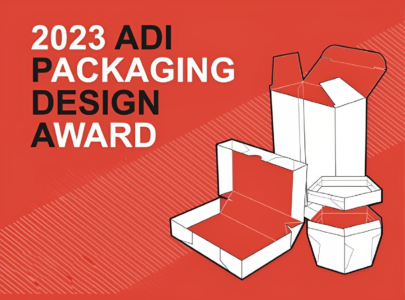 It was held in Bologna, in the halls of MARCA Private Label Conference and Exhibition, January 19, the awarding of the sixth ...
Read more

→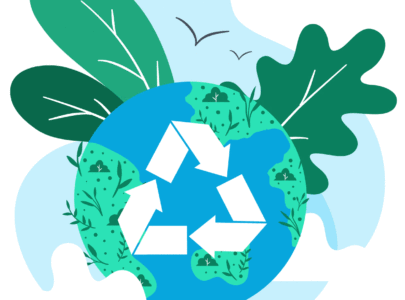 We are proud to announce that Rigenera, the company from which eumakeit was born, was selected and awarded by Confindustria for its ...
Read more

→
Awards
The awards obtained for our commitment to the environment and sustainability.