Bambola
Manufactoring Time: 54 h.
It is an idea that comes from of ​​the ceramist's lathe activity and of biodegradable 3D printing work. The circle is the most natural and instinctive form; when the lathe does its thousand turns, in every minute, it creates a dance with the compenetration between two techniques, one ancient and one modern.
Bambola (Doll) is inspired by an ancient game, the spinning top: it is turning; it turns and turns -"But what does it matter that they make me spin like a spinning top? The world is turning even stronger."- It stops and then it starts again! Bambola (Doll) is the synthesis between the spinning top and the "dancer woman" that manages to stand upright on its axis while moving. The dancer woman with her circling, proverbially like a spinning top, is compared, in a metaphorical sense, to the toy. The spinning top, therefore, destined to finish its run and then collapse, is the representation of life, but also of the eternal start over.
Material*:
Biodegradable plastic (PLA) and recycled part of EUMAKERS spool.
Delivery Time:
Please note that these are handcrafted items made using 3D printing technology. If the purchased item is not available in our warehouses, the delivery time can take up to one or two weeks.
*
Some products, such as those featured in the Unique Art section, may be made with different materials. Please check the specifications in the item description.
---
Would you like to customize this object?*
*
The products featured in the Unique Art section cannot be customized as they are unique pieces.
---
Category:
Vases
Designer: Angela Ferrara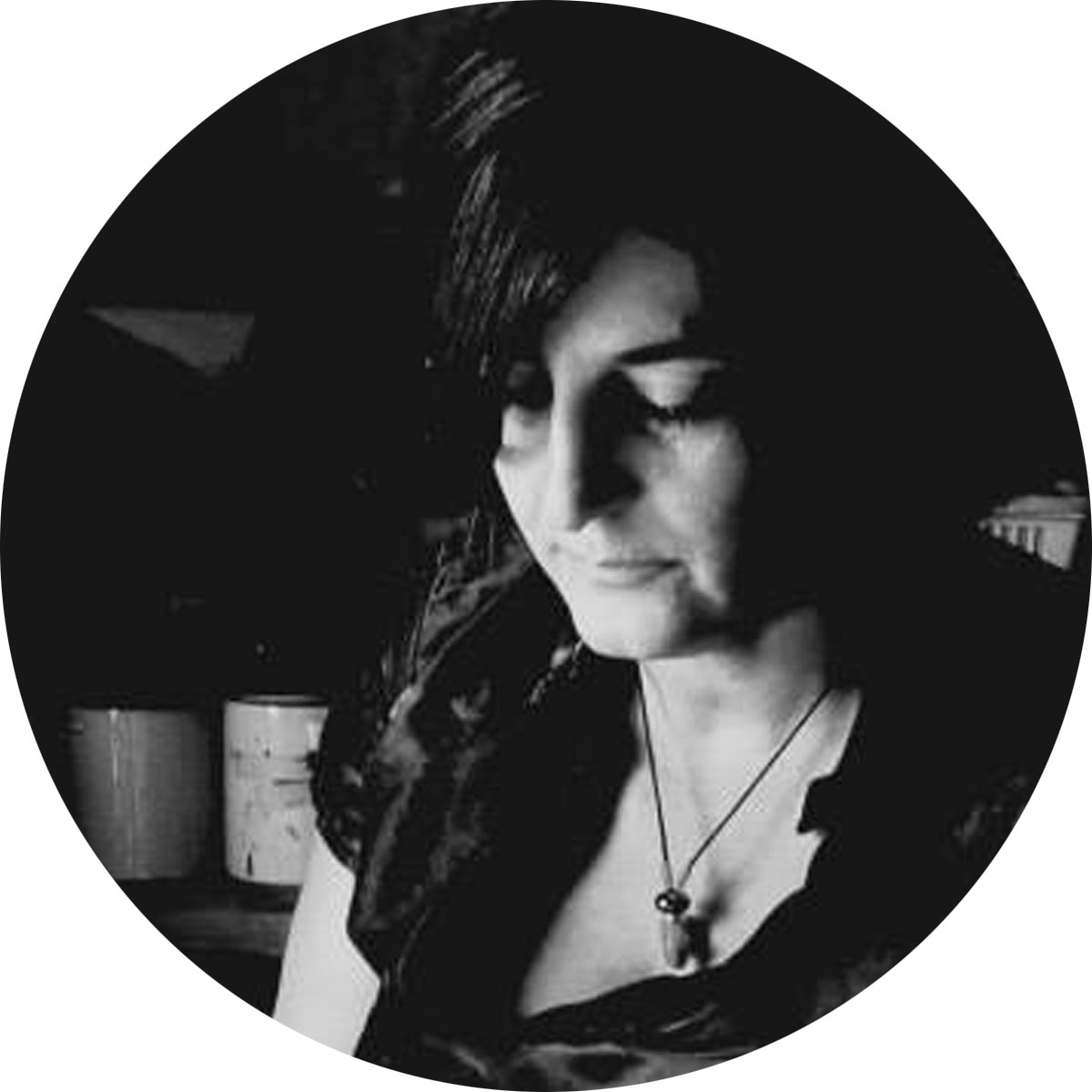 Additional information
| | |
| --- | --- |
| Weight | 260 g |
| Dimensions | 20 × 20 × 20 cm |