Beatrice
48,00€ – 98,00€ (excl. TAX)
Manufactoring Time: 18 – 40 h.
The characteristic of this lamp is that it is possible to change the diffuser in a very easily way, through a simple interlocking mechanism. The idea comes from the history of Beatrice Cenci, a young Roman noblewoman of the '500, beheaded for having commissioned the killing of her father: a violent man who segregated her daughter to make her suffer all sorts of and torture. Beatrice was portrayed just before she died; she is painted while she is turning to us and while she is expressing tears repressed  in her eyes. I want to do a small tribute to her eyes, which still seem to give off a fantastic light.
Material*:
Biodegradable plastic (PLA) and recycled part of EUMAKERS spool.
Delivery Time:
Please note that these are handcrafted items made using 3D printing technology. If the purchased item is not available in our warehouses, the delivery time can take up to one or two weeks.
*
Some products, such as those featured in the Unique Art section, may be made with different materials. Please check the specifications in the item description.
---
Would you like to customize this object?*
*
The products featured in the Unique Art section cannot be customized as they are unique pieces.
---
Category:
Lamps
Designer: Giancarlo Porti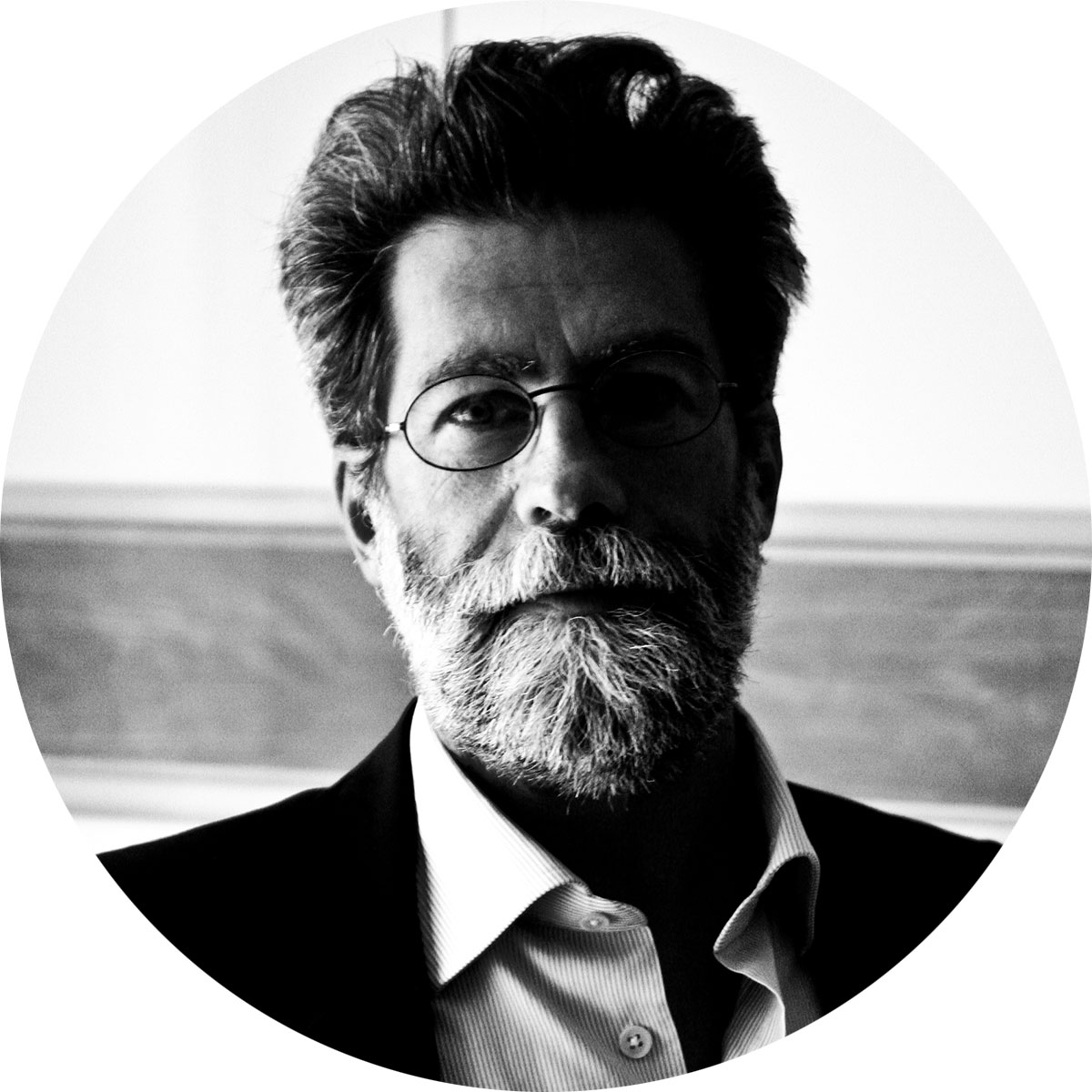 Additional information
| | |
| --- | --- |
| Weight | 405 g |
| Dimensions | 16.2 × 16.2 × 34 cm |