Coralight
Manufactoring Time: 24 h.
Nature has always inspired man in his creations, a combination that has produced unique and extraordinary objects.
This table lamp conveys such spirit. Its sinuous, yet balanced, shape recalls typical elements from the marine world, from the coral reefs and their incredible forms.
Material*:
Biodegradable plastic (PLA) and recycled part of EUMAKERS spool.
Delivery Time:
Please note that these are handcrafted items made using 3D printing technology. If the purchased item is not available in our warehouses, the delivery time can take up to one or two weeks.
*
Some products, such as those featured in the Unique Art section, may be made with different materials. Please check the specifications in the item description.
---
Would you like to customize this object?*
*
The products featured in the Unique Art section cannot be customized as they are unique pieces.
---
Category:
Lamps
Designer: Helder L. Santos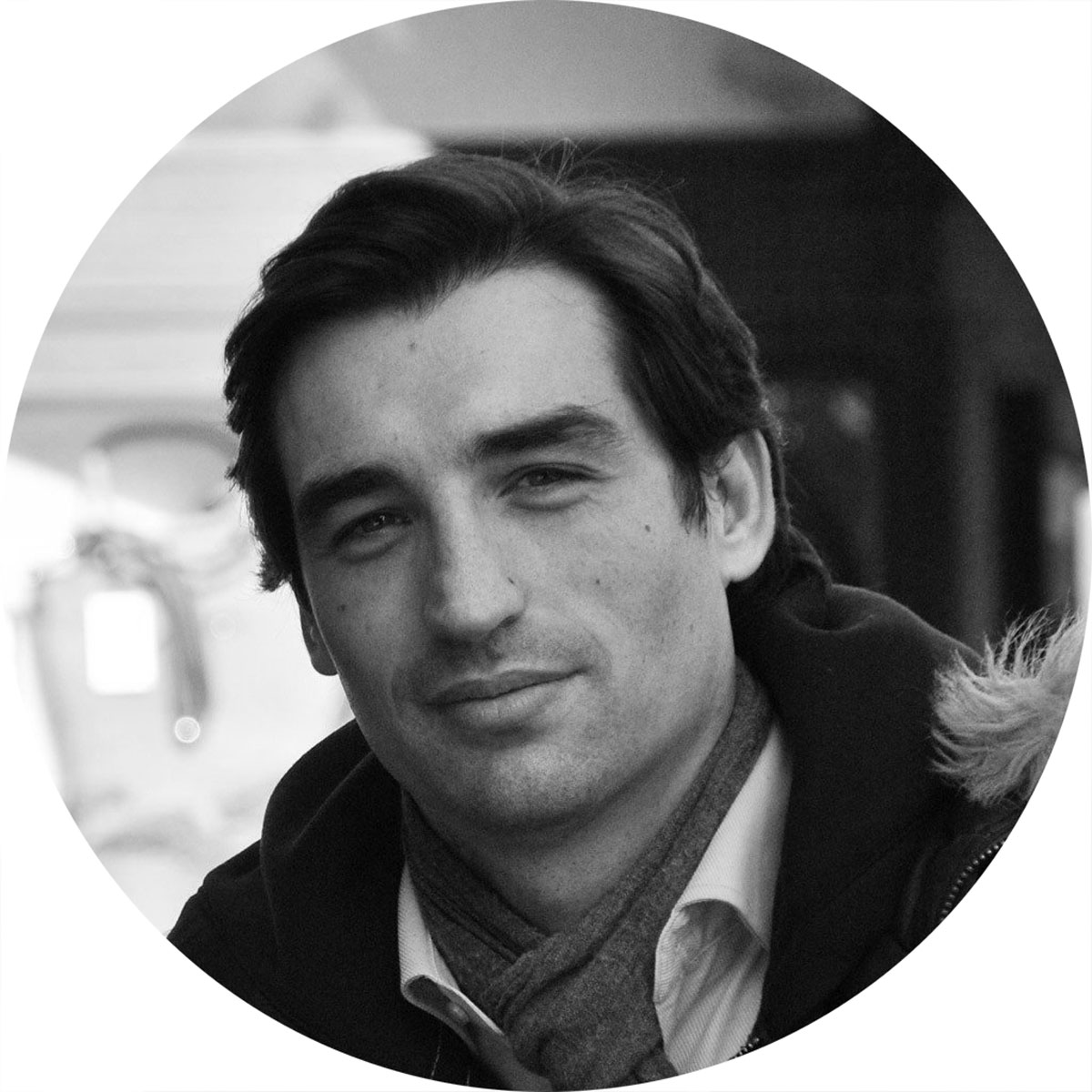 Additional information
| | |
| --- | --- |
| Weight | 230 g |
| Dimensions | 15 × 15 × 20 cm |