EUMAKERS' Car
Manufactoring Time: 120 h.
Vintage toys have always had a certain charm, whether or not they fit with the fashions of the time.
The EUMAKERS' Car is inspired by the retro look of tin toy cars, miniatures replicas of the cars that changed history. This extra large car can be a nice gift for the little ones, or an unusual decoration for your bookcase.
Thanks to its slots it allows you to customise it by choosing the colours of its various parts, or finding the most popular colours from true classic cars; the typical green paint of British racing cars or the red of the Italian "Rosso corsa", or creating stripes on the body by changing the filament colour. There is no shortage of available colours, so have fun customising your EUMAKERS' Car!
Material*:
Biodegradable plastic (PLA) and recycled part of EUMAKERS spool.
Delivery Time:
Please note that these are handcrafted items made using 3D printing technology. If the purchased item is not available in our warehouses, the delivery time can take up to one or two weeks.
*
Some products, such as those featured in the Unique Art section, may be made with different materials. Please check the specifications in the item description.
---
Would you like to customize this object?*
*
The products featured in the Unique Art section cannot be customized as they are unique pieces.
---
Category:
Home & Decor
Designer: Serena Fanara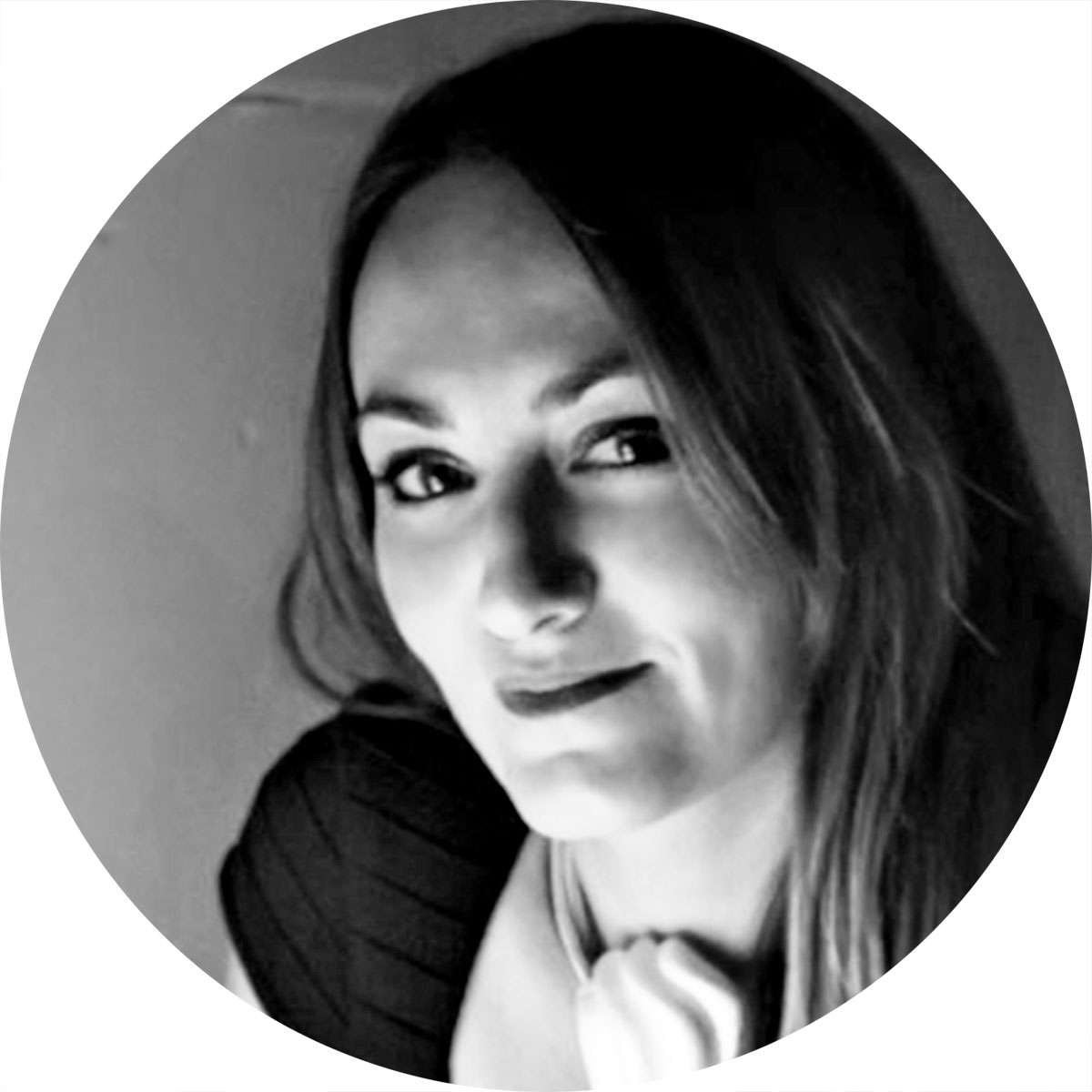 Additional information
| | |
| --- | --- |
| Weight | 1600 g |
| Dimensions | 52 × 15 × 25 cm |