View cart
"Caprices de Noël #1" has been added to your cart.
Small Cross #4
2020, olive wood varnished and polished with beeswax, cork, glass tiles and repurposed Eumakers spool parts.
The desire to create and propose a link between the old and the new led us to Eumakeit Unique Art, a project that perfectly combines traditional craftsmanship and modern technologies, in a totally ecofriendly way.
Innovation, cohesion and uniqueness of the product.
Material*:
Biodegradable plastic (PLA) and recycled part of EUMAKERS spool.
Delivery Time:
Please note that these are handcrafted items made using 3D printing technology. If the purchased item is not available in our warehouses, the delivery time can take up to one or two weeks.
*
Some products, such as those featured in the Unique Art section, may be made with different materials. Please check the specifications in the item description.
---
Would you like to customize this object?*
*
The products featured in the Unique Art section cannot be customized as they are unique pieces.
---
Category:
Unique Art
Availability

:

1 in stock
Designer: Cartem Studio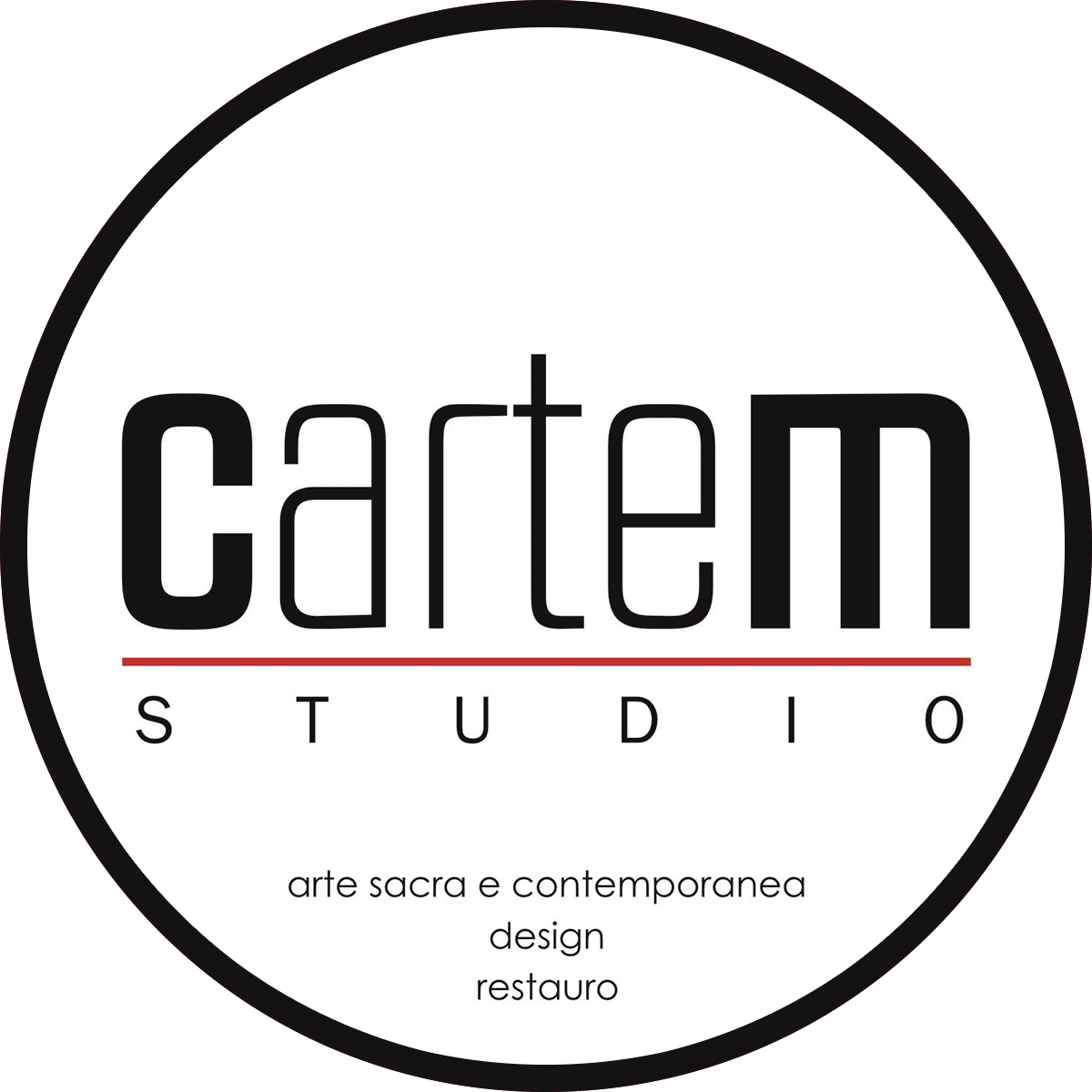 Additional information
| | |
| --- | --- |
| Dimensions | 23 × 22 × 8 cm |