Sono solo bugie #3
Manufactoring Time: 22 h.
A play on words to give a name to three candle holders, where the word "Bugia" (Lie) naturally does not mean falsehood or deceit, but actually corresponds to the name given to a candle holder and derives from the Algerian city of Béjaia, where beeswax was produced.
The name given to the wax (Italianized as bugia) later came to signify a small candle holder with a handle. An important feature of these candle holders is that they can mount two different types of candle by simply changing the top part, which will have a hole with the diameter corresponding to the chosen candle.
Material*:
Biodegradable plastic (PLA) and recycled part of EUMAKERS spool.
Delivery Time:
Please note that these are handcrafted items made using 3D printing technology. If the purchased item is not available in our warehouses, the delivery time can take up to one or two weeks.
*
Some products, such as those featured in the Unique Art section, may be made with different materials. Please check the specifications in the item description.
---
Would you like to customize this object?*
*
The products featured in the Unique Art section cannot be customized as they are unique pieces.
---
Category:
Home & Decor
Designer: Giancarlo Porti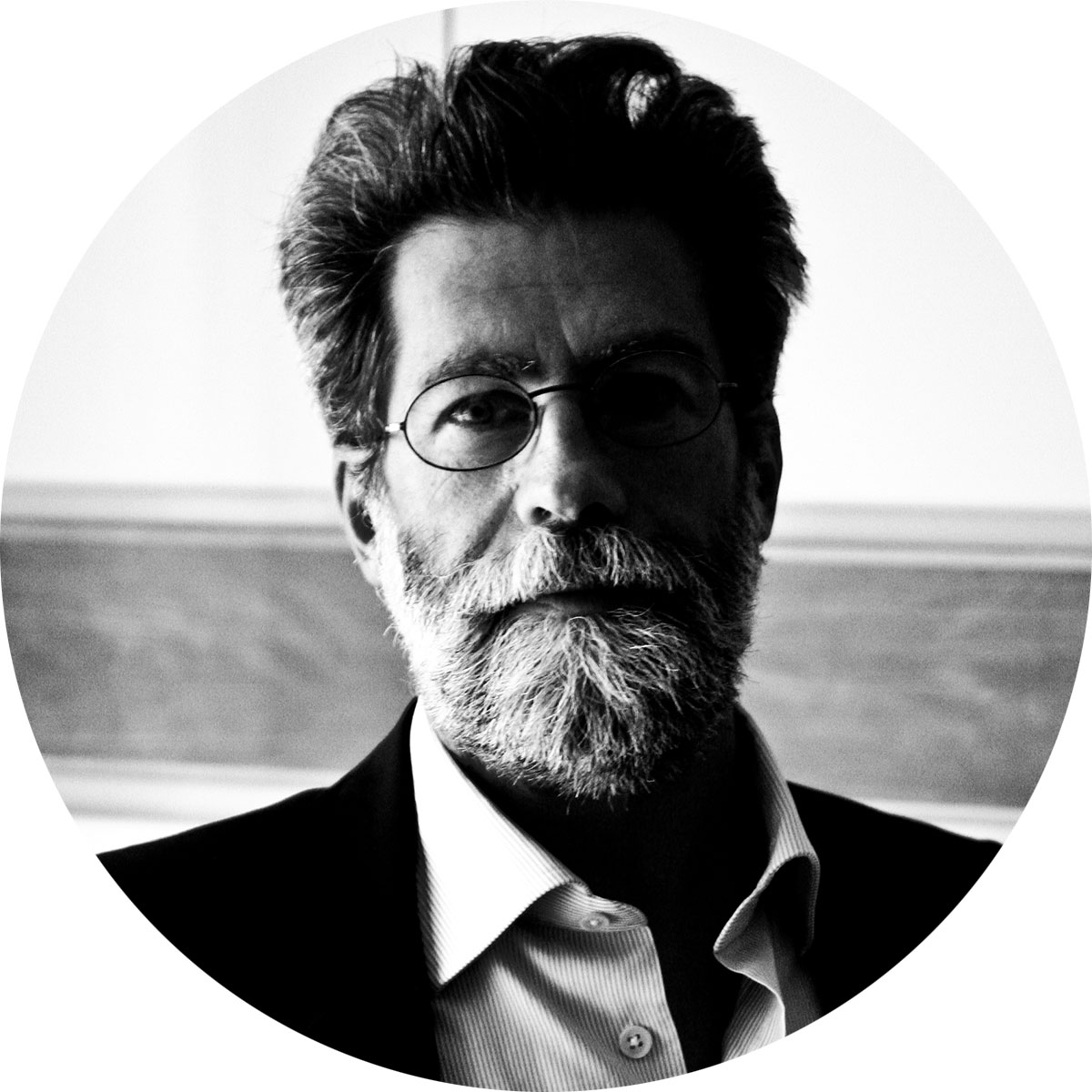 Additional information
| | |
| --- | --- |
| Weight | 110 g |
| Dimensions | 15.5 × 13.5 × 5 cm |