The Nativity #1
Another extraordinary work, the result of a collaboration between the classic craftsmanship of Cartem Studio and the digital craftsmanship of Eumakeit.
The object is reworked, revealing its uniqueness.
A fusion of two seemingly contrasting qualities: the old and the new, tradition and innovation.
In Stock Alert
Are you interested in the product but it's out of stock? Fill in the form below to be notified when the product back in stock...
Material*:
Biodegradable plastic (PLA) and recycled part of EUMAKERS spool.
Delivery Time:
Please note that these are handcrafted items made using 3D printing technology. If the purchased item is not available in our warehouses, the delivery time can take up to one or two weeks.
*
Some products, such as those featured in the Unique Art section, may be made with different materials. Please check the specifications in the item description.
---
Would you like to customize this object?*
*
The products featured in the Unique Art section cannot be customized as they are unique pieces.
---
Category:
Unique Art
Availability

:

Out of stock
Designer: Cartem Studio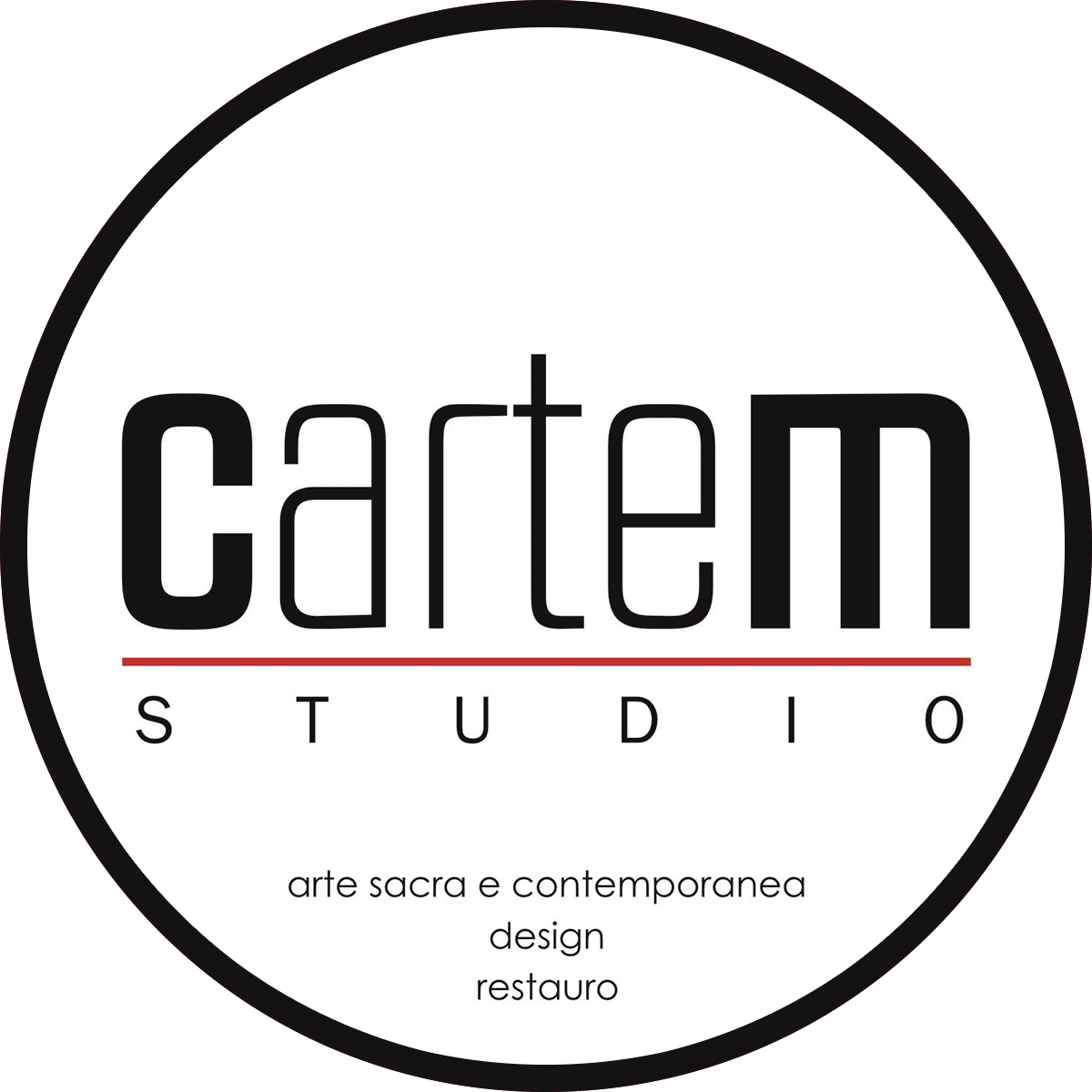 Additional information
| | |
| --- | --- |
| Dimensions | 19 × 12 × 30 cm |