Mi Cambio
189,00€ – 199,00€ (excl. TAX)
Manufactoring Time: 88 – 96 h.
A suspension lamp and wall lamp that has the feature of changing appearance, very easily. The variety of distinct combinations can produce four different lamps, due to the fact that the lampshade diffuser is divided into two separate trunk cones. The inferior part is characterized by a vertical knurling that is similar to the pleats of a skirt.
Material*:
Biodegradable plastic (PLA) and recycled part of EUMAKERS spool.
Delivery Time:
Please note that these are handcrafted items made using 3D printing technology. If the purchased item is not available in our warehouses, the delivery time can take up to one or two weeks.
*
Some products, such as those featured in the Unique Art section, may be made with different materials. Please check the specifications in the item description.
---
Would you like to customize this object?*
*
The products featured in the Unique Art section cannot be customized as they are unique pieces.
---
Category:
Lamps
Designer: Giancarlo Porti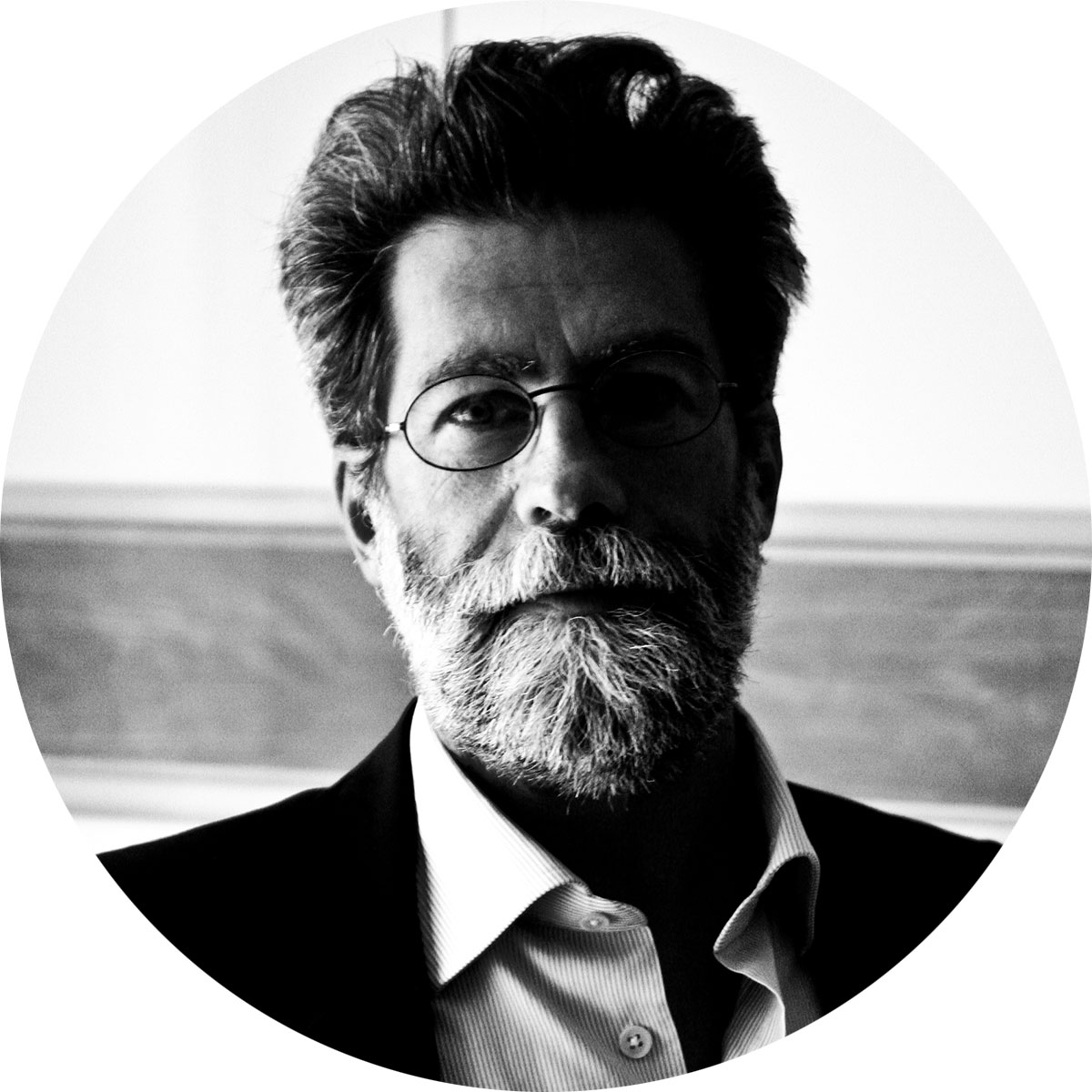 Additional information
| | |
| --- | --- |
| Weight | 650 g |
| Dimensions | 20 × 20 × 38 cm |