New Old Shape
New Old Shape is born from a modern interpretation of the shapes of the ancient vases of the local Apulian tradition. This vase is the expression of the time and the place. Tradition and innovation in perfect balance; where materials and production techniques are used in an innovative way.
Material*:
Biodegradable plastic (PLA) and recycled part of EUMAKERS spool.
Delivery Time:
Please note that these are handcrafted items made using 3D printing technology. If the purchased item is not available in our warehouses, the delivery time can take up to one or two weeks.
*
Some products, such as those featured in the Unique Art section, may be made with different materials. Please check the specifications in the item description.
---
Would you like to customize this object?*
*
The products featured in the Unique Art section cannot be customized as they are unique pieces.
---
Category:
Vases
Designer: Anna Moschetti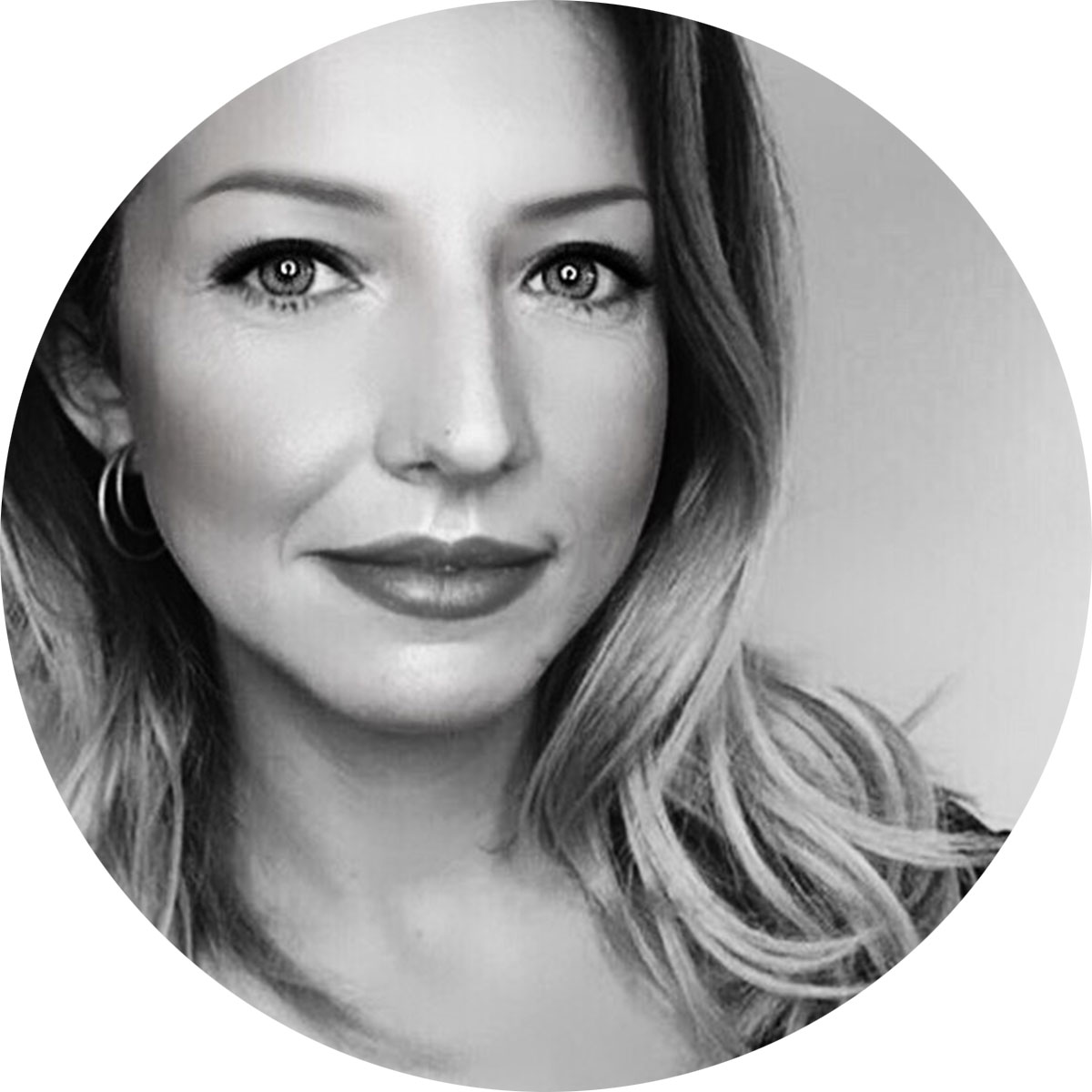 Additional information
| | |
| --- | --- |
| Weight | 270 g |
| Dimensions | 10 × 10 × 30 cm |